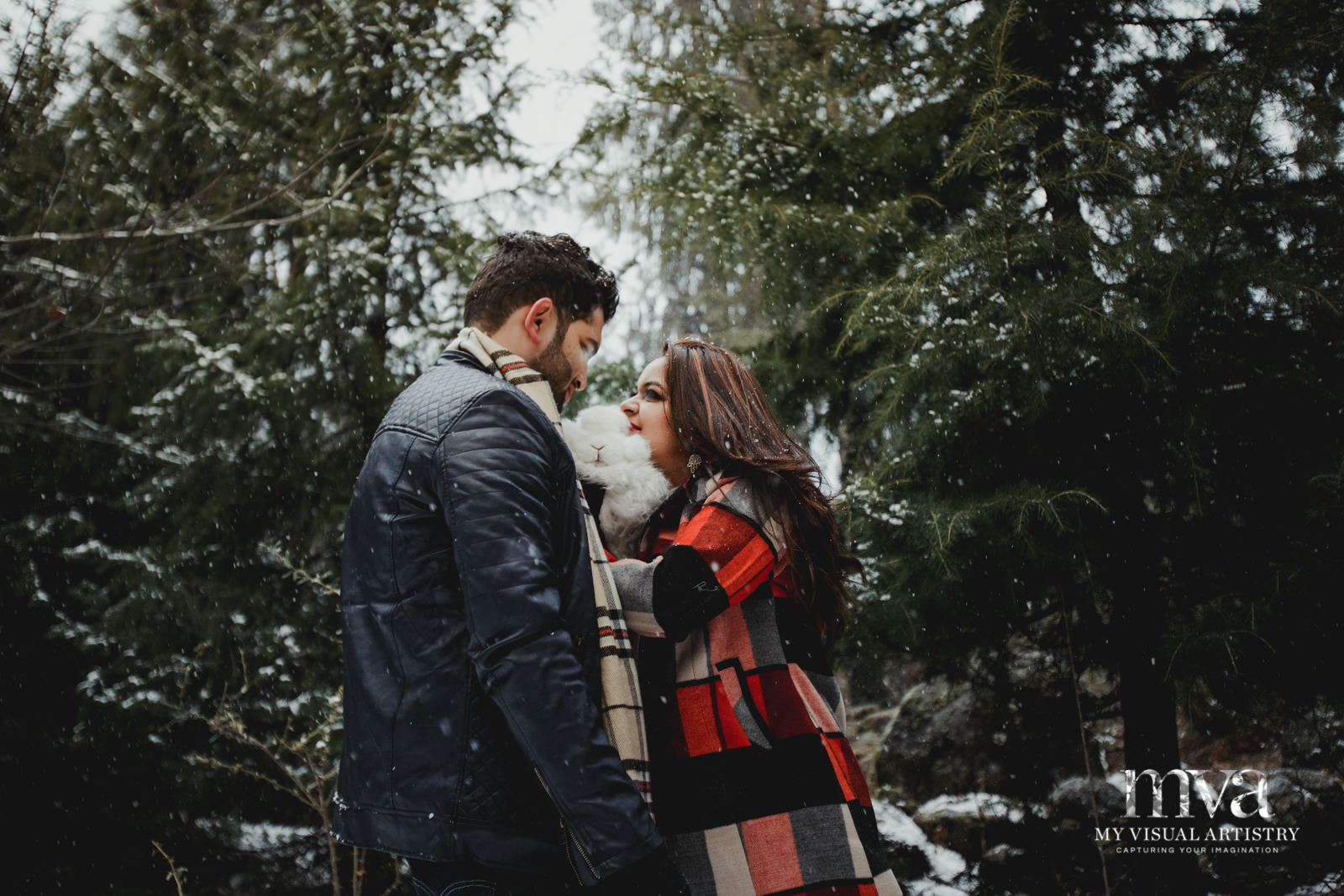 We Can't wait to meet you,
we would love to tell your story
For availability, pricing and package details or any other queries - use the form on the right.

Email : info@myvisualartistry.com ( this is the best way to communicate )
Contact :
+91-9654155966
+91-9958141695
DO YOU WANT us TO TELL YOUR STORY?
AW THANKS, WE WOULD LOVE TOO. SO EXCITING!!!
I realize I'm not the right photographer for everyone, and that's okay! If you're looking for a photojournalism approach to your wedding day - with a little bit of editorial mixed in there - we're on the same page. If you prefer honest and authentic imagery over the staged and traditional - talk to me. If you're open to showing me your truest selves, your genuine love for one another... let's do this! If you're willing to put your trust in me on your wedding day allowing you the freedom to enjoy all that happens, please reach out. I sincerely want to hear from you.
Every couple we serve enters the MY VISUAL ARTISTRY family. So write us your story below! Be yourself. Be honest. Be enthusiastic. Be goofy. We love our family.
Images breathe life in prints and our photo-books stand to testimony this. If you have any question, feel free to visit FAQ or just ring us.